Toyota Aygo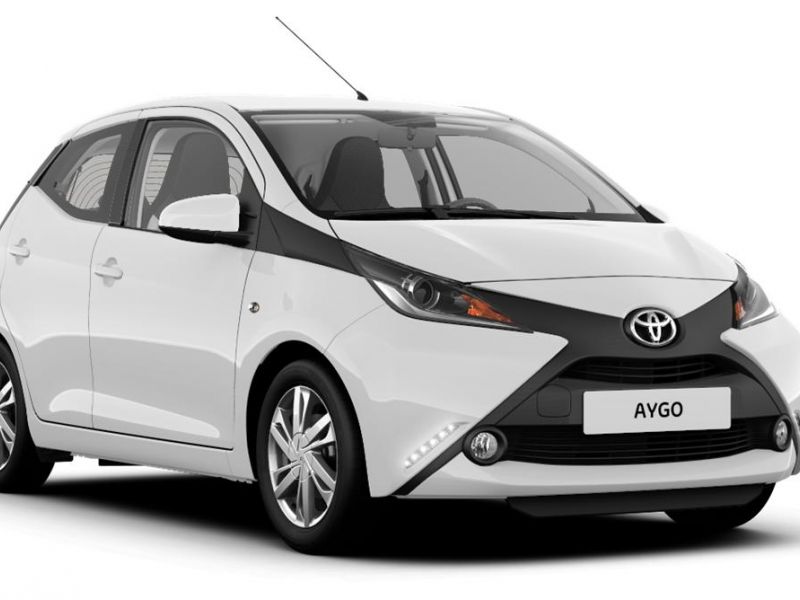 Gasoline

4 Doors

4 Seats

2 Lug.

A/C

Manual

Price Period
Days
1
2
3
4
5
6
7
+
01/11 - 30/04
30
28
26
24
22
20
18
18
Includes
Scarica gratis tutti i tipi di oneri delle assicurazioni

che cosa è incluso nel prezzo:

F.D.W insuranse completa al 100%

C.D.W.: Collision damage waiver

Assicurazione contro terzzi

T.P.: assicurazione furto

Assicurazione contro gli incendi

Assicurazione per il vetro. ruote, danni sotto il lato della vettura

P.A.I.: Assicurazione per i passegeri

Secondo guidatore

Seggiolini per bambini

Tutte le tasse incluse

Tutti i chilometri gratuiti

24/7 hours Consegna e collezioni nessun costo aggiuntivo.

Ritardi di arrivo senza alcun costo aggiuntivo

servizio stradale 24 ore

Cliente è completamente sollevato dalla responsabilità per eventuali danni

Prenota ora e paghi IN ARRIVO
All following insurances:
Baby Seat
F.D.W.: Insurance
T.P.: Theft Insurance
PAI: Personal Accident Insurance for passengers
Insurance for wheels, under side of car, glass.
Full 100% insuranse
Fire insurance
Personal acident insurance for driver
Cars of Same Group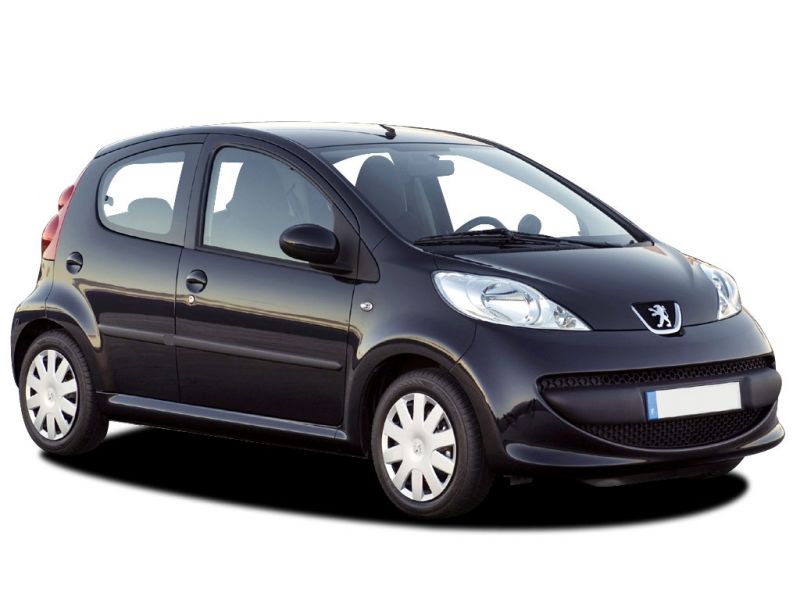 1000cc
Gasoline

4 Doors

4 Seats

2 Lug.

A/C

Manual