Peugeot 107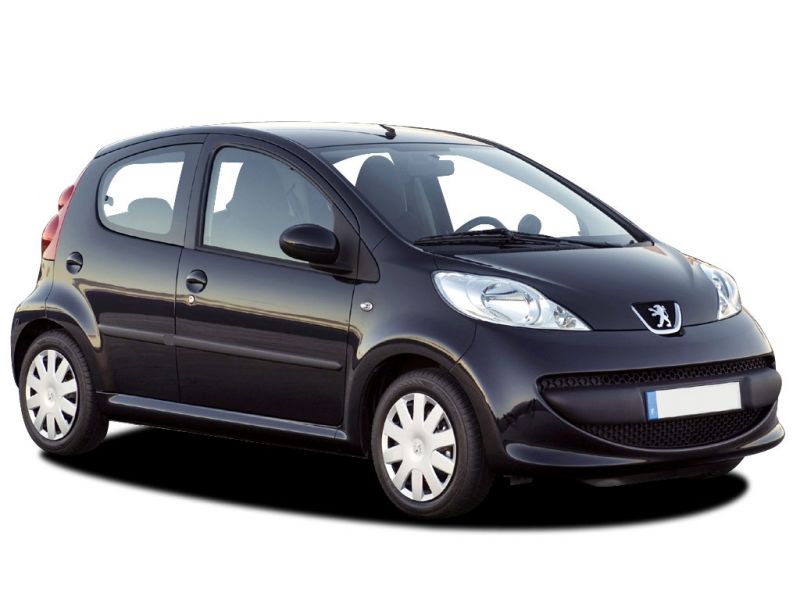 Gasoline

4 Doors

4 Seats

2 Lug.

A/C

Manual

Price Period
Days
1
2
3
4
5
6
7
+
01/11 - 31/03
30
28
26
24
22
20
18
18
Includes
Obtenez gratuitement des charges tous les types d'assurances

ce qui est inclus dans les prix:

F.D.W insuranse complet à 100%

C.D.W.: assurance collision sans franchise

3ème Partie assurance

T.P.: Assurance Vol

Assurance-incendie -

Assurance pour le verre. roues, des dommages-intérêts
en vertu de côté de la voiture

P.A.I.: Personal Accident Insurance

Le conducteur supplémentaire

Siège bébé -

Toutes taxes comprises

Tous les kilomètres gratuits

24/7hours Livraison et des collections sans frais supplémentaires.

Vol delate sans supplément de prix

Dépannage 24 heures

Client est entièrement libéré de la responsabilité pour tout dommage

Réservez maintenant et payez A L'ARRIVEE
All following insurances:
Baby Seat
F.D.W.: Insurance
T.P.: Theft Insurance
PAI: Personal Accident Insurance for passengers
Insurance for wheels, under side of car, glass.
Full 100% insurance
Fire insurance
Personal acident insurance for driver
Cars of Same Group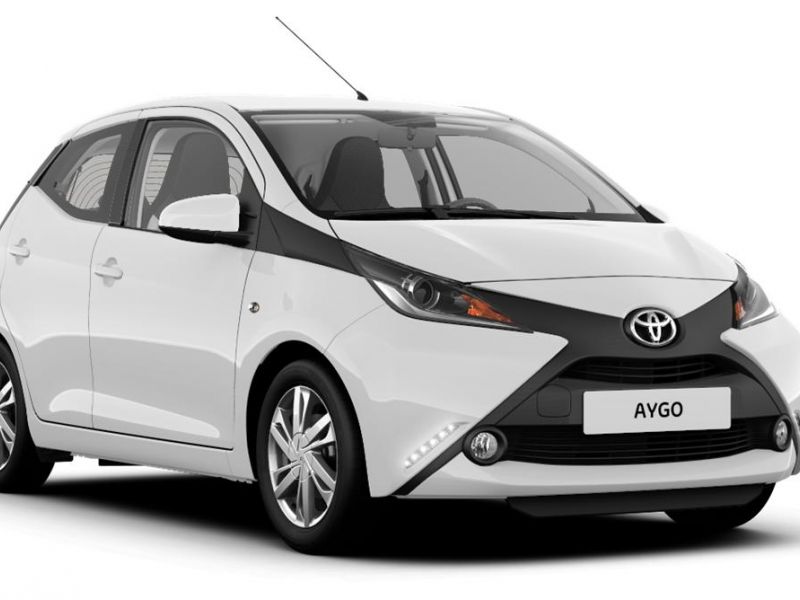 1000cc
Gasoline

4 Doors

4 Seats

2 Lug.

A/C

Manual