Whow it is easy to discover Crete | Carrentalstop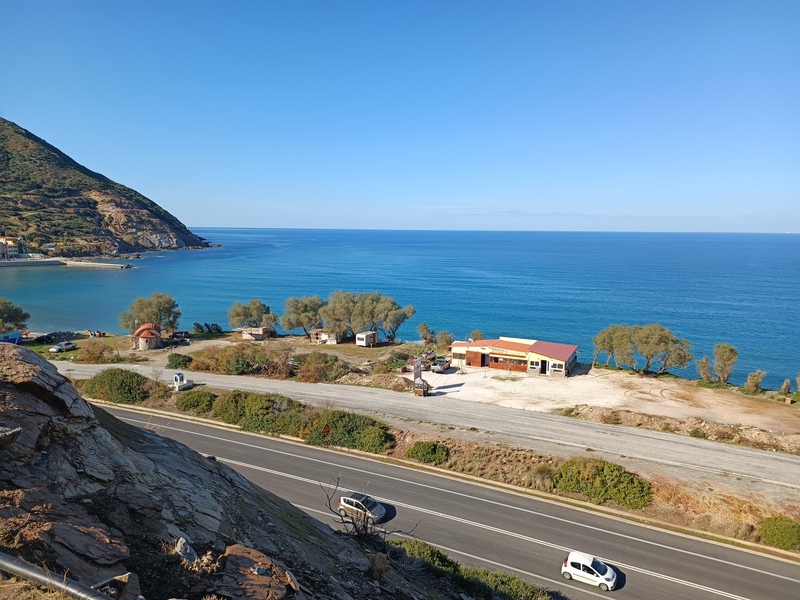 How to get around Crete.
The good road network that covers all of Crete makes it easy to get around the island. If you do not have your own means of transport, you can rent a car or motorbike from the many car and moped rental offices that operate in Crete. Also for your visit to the archaeological and other sights, you can take part in one of the many excursions (one-day, two-day, etc.) organized by the tourist offices of the island. Finally, a solution to the problem of transportation on the island can be provided by local buses. The capitals of the four prefectures are connected by frequent itineraries. Also, the villages and the tourist areas of each prefecture are connected with the capital by bus routes.
Consulates The following consulates operate in Heraklion: Great Britain, Denmark, Sweden, Finland, Belgium, Germany, Italy, Norway, the Netherlands, Russia and Austria.
Entertainment, food Crete, as a place that in recent decades has seen rapid growth in tourism, gives those who visit it the opportunity to choose for their entertainment and food almost whatever they want. On the island, you will find restaurants with local or international cuisine, fish taverns, pizzerias, taverns, fast food, cafes, clubs, bars or pubs.
carrentalstop
Photo Gallery