About Heraklion town | Carrentalstop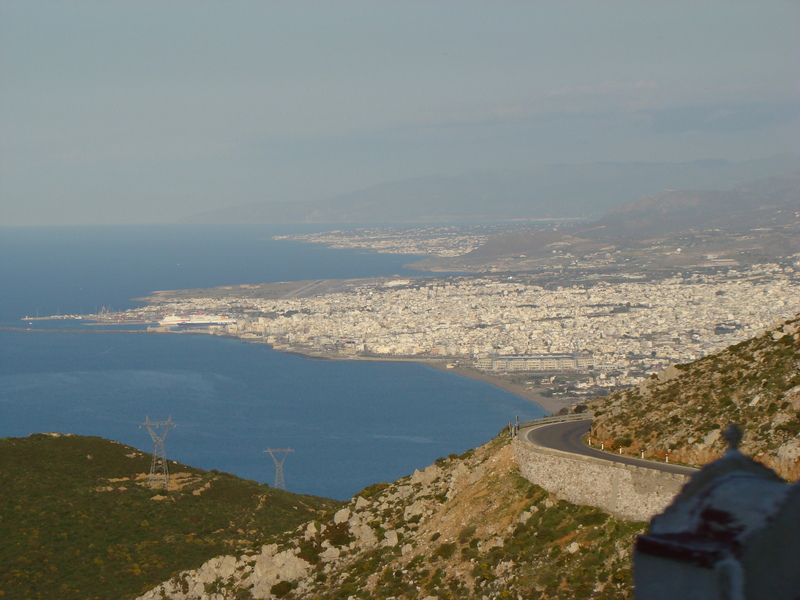 Heraklion Town
From the outset, Heraklion came to be by the Arabs who was a cast out of the Islamic nation. He took over Heraklion from the Roman Empire. Although, Heraklion has suffered lots of reformations from many group of people, it has remained the best till date.
Heraklion or Irkalion is the administrative city of Crete Island and one of the largest city in Greece.
Amazingly, Heraklion is filled with statues which represent great landmarks in their history.
Heraklion is the basis of glory for the whole Greece. This is because it is the origin of the great novelist Nikols and Nobel Prize award winning Oddyseas. Their blue prints remain till today. Heraklion, what a great virtue you are!
Photo Gallery