Toyota Aygo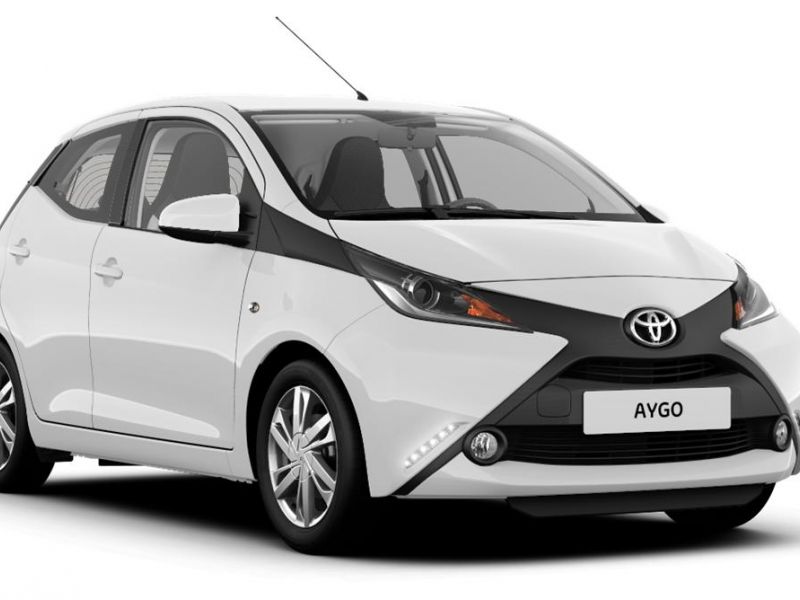 Gasoline

4 Doors

4 Seats

2 Lug.

A/C

Manual

Price Period
Days
1
2
3
4
5
6
7
+
01/09 - 29/09
40
40
40
38
36
32
30
30
30/09 - 31/10
28
28
26
24
22
20
20
20
Includes
NO EXTRA CHARCGES BY RENTING FROM US THE CAR THAT YOU WANT !!!
FOR ALL CAR GROUPS and rental periods all following insurances:
Unlimited Kilometers
Theft insurance
Theft & Fire Insurance
Third Parties Liability
Personal Insurance.
CDW Insurance
Full Damage Waiver with No EXCESS
24h road assistance. 24h emergency phone assistance
Deliveries/Collection at the airports
Free car parking at the airport
Road map of Crete.
Free car washing at our offices
Change of car in case of breakdown
24 Hours per day 7 days per week road assistance
24 Hours per day 7 days per week emergency phone assistance
Unlimited Kilometers
No charge in case of delayed arrival
No cancellation fees
Free deliveries/Collections at the ports and airports
Free Baby Seats and Child boosters
MP3 Player
Road Map of Crete
Second driver Free of charge
No Credit Cards
No Extra or Hidden Costs
New safe vehicles
BOOK NOW AND PAY ON ARRIVAL
All following insurances:
Baby seat
F.D.W.: Insurance
T.P.: Theft Insurance
PAI: Personal Accident Insurance for passengers
Insurance for wheels, under side of car, glass.
Full 100% insurance
Fire insurance
Personal acident insurance for driver
Road assistent insurance
Fliht delates free
Local taxes 24%
Second Driver
Cars of Same Group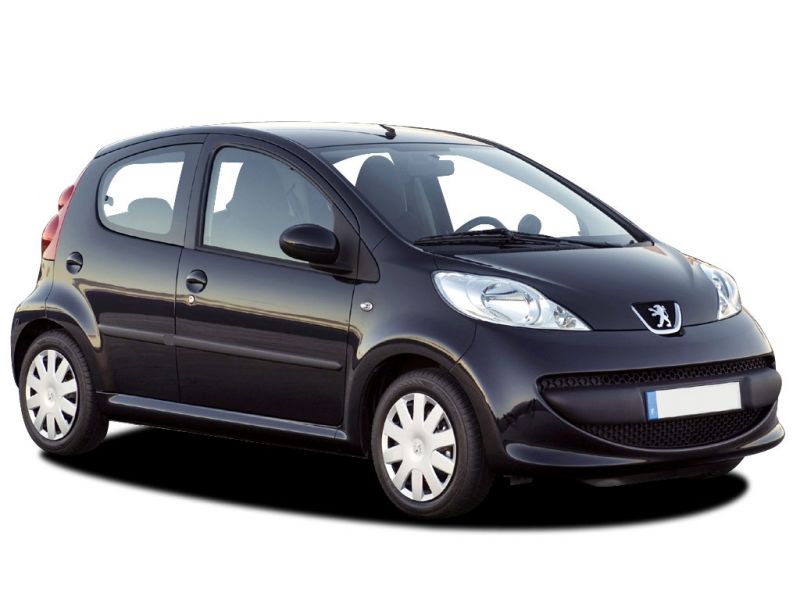 1000cc
Gasoline

4 Doors

4 Seats

2 Lug.

A/C

Manual