Crete - Beach and History of Falassarna | carrentalstop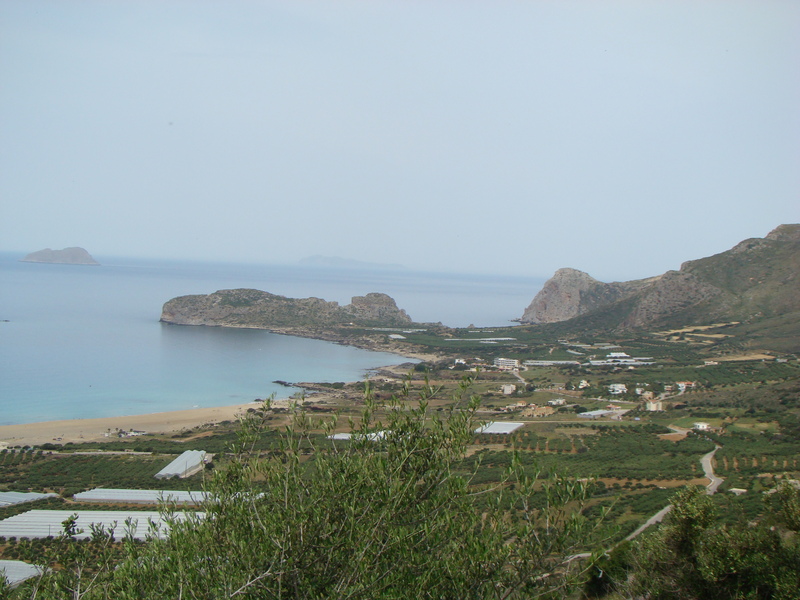 .
One of the most interesting and well-known places in Crete.
With special natural beauty, (has joined the Natura 2000 for the flora and fauna that exists there is a great variety).
It has fantastic beaches with crystal clear waters.
It attracts many visitors who arrive there by rental cars or by tourist buses and boats.
ANCIENT FALASSARNA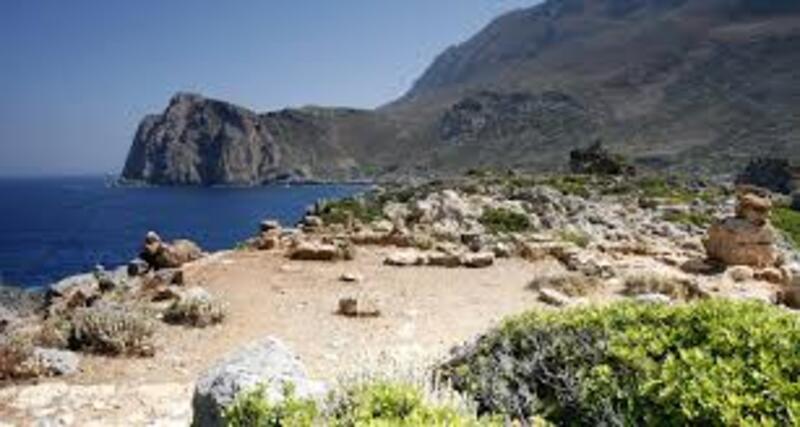 Ancient Falassarna is located at the western end of the cape of Gramvousa on the west coast of Crete and is 59 km from the city of Chania. In ancient times it was one of the most important cities of Crete. This ancient city was famous for its port, as it was the only closed port in western Crete and one of the most important on the island. The port of Falassarna was built on a lagoon that was connected by a narrow canal to have access to the sea. Ancient Falassarna flourished during the 4th and 3rd centuries BC was highly developed commercially, minted its currency, and had considerable naval power. The name of the city "Falassarna" is given to the nymph and local heroine "Falassarna". The citadel, which was located above the port, was protected by walls with towers (of the four that existed, two have survived) and bastions. In its area, two temples, public buildings, house foundations have been found, The city cemetery was located east of the port and 43 tombs came to light. Also, in the same area (east of the port) a stone throne has been found, which was probably a step According to historical facts, the Romans in 69 BC destroyed the city and closed the entrance of the port with stone plinths so that no more ships could enter. an in the port, except for small boats. Since then the city has never been able to recover again.
carrentalstop.gr
Photo Gallery